Serata Cinema – Smetto quando voglio
20 Settembre 2019 19:30

-

21:30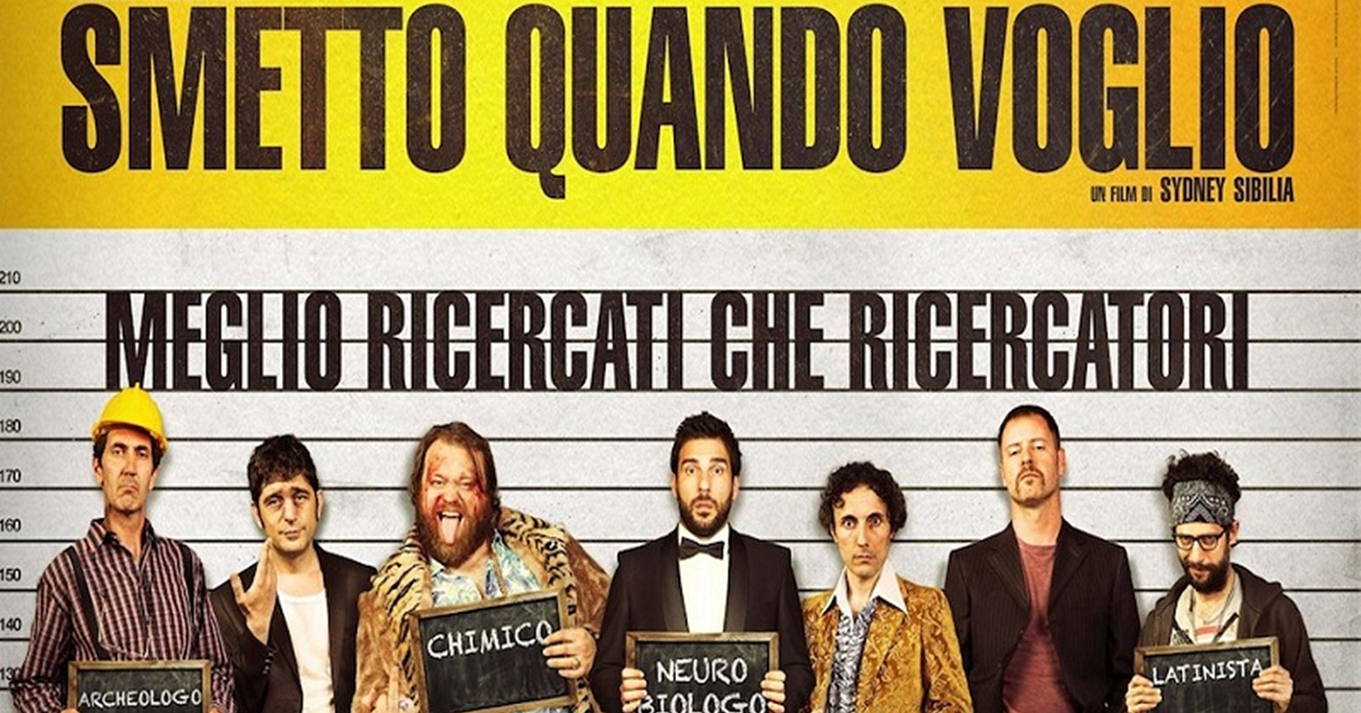 #ItaTinsieme  #LaDolceVita
ItaT is proud to continue with its series of italian movies projection, named "La Dolce Vita".
The third movie that we propose is "Smetto quando voglio (I can quite whenever I want)".
This local box office hit directed by Sydney Sibilla is a slick, energetic debut feature that finds a flashy comedic hook on which to hang another critique of patronage and nepotism in Italy's professional fields.
PLOT SUMMARY
Pietro Zinni, neurobiologist, loses his job at the university because of the economic crisis. Pietro together with a team of ex-researchers who despite their skills are living at the margins of society, start producing and selling a smart drug that is not yet illegal under Italian law. The gang achieve immediate and unexpected success but are unprepared for the lifestyle that comes with such sudden wealth.
Title
Smetto Quando Voglio (I can quit whenever I want)
Director 
Sydney Sibilla
Production
Domenico Procacci
Genre
Comedy
Country
Italy
Language
Italian (English Subtitles)
Year of production
2014
Domestic Distribution/World Sales
01 Distribution
Domestic Release
February 6, 2014
Box Office
4 million €
Starring
Edoardo Leo
Valerio Aprea
Pietro Sermonti
Paolo Calabresi
Libero De Rienzo
Valeria Solarino
Neri Marcorè
Sergio Solli
Running time
105 minutes
PROGRAMME
The projection will be preceded by an introduction highlighting the main topics told in the movie.
WHERE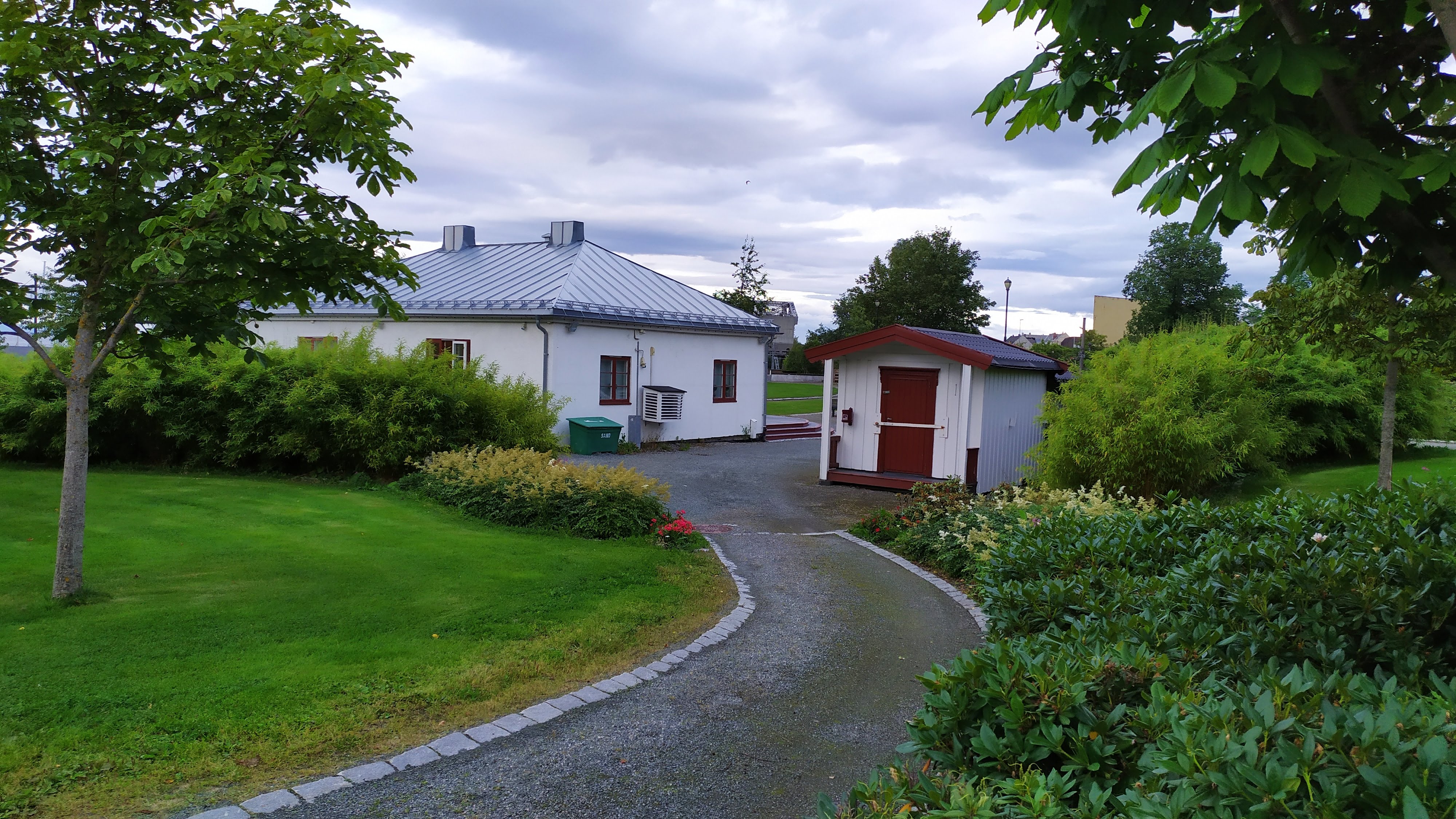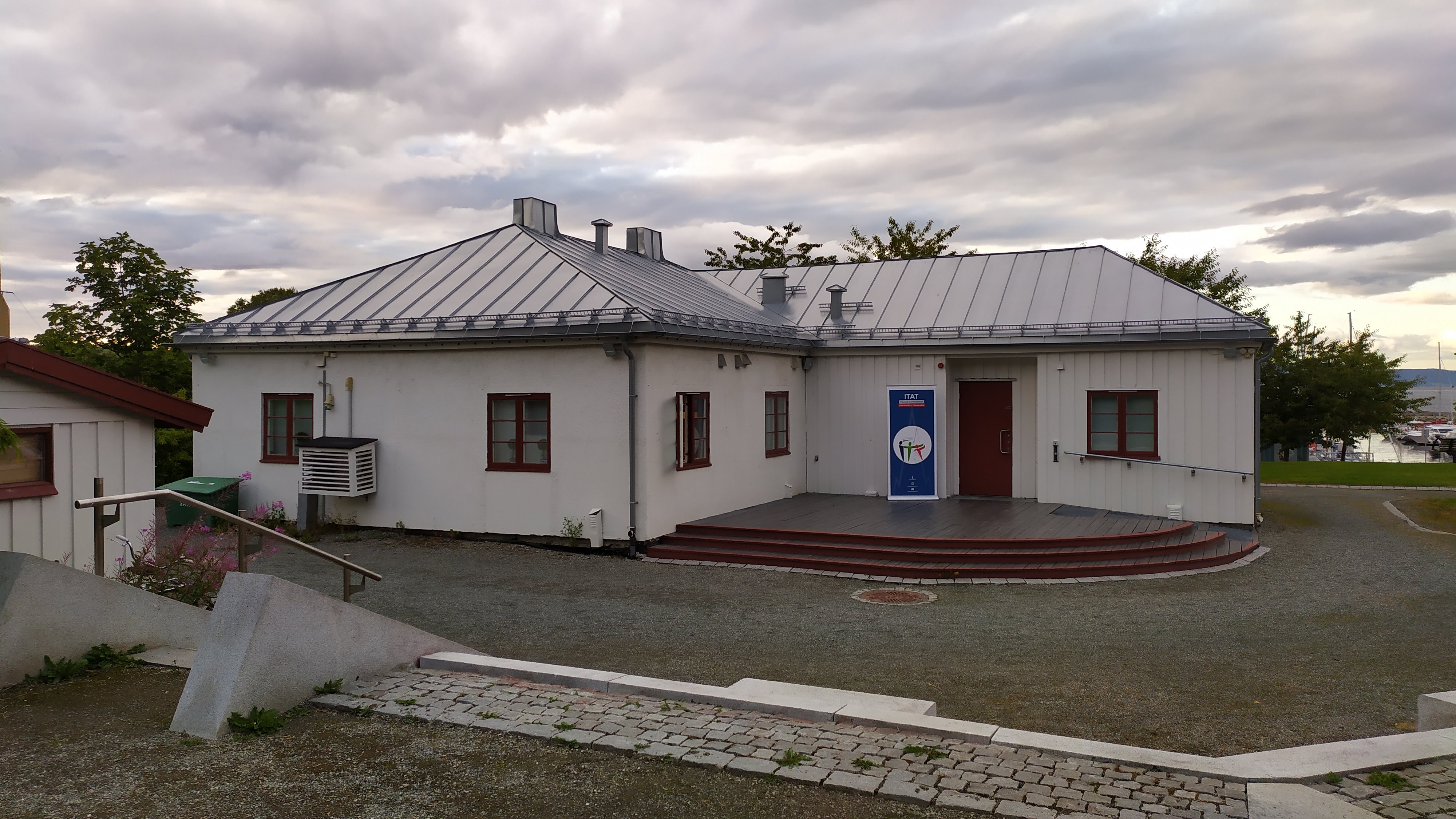 Skansen Aktivitetshus
Kongens gate 112B, 7012 Trondheim
WHEN
Friday 20th September 2019
19:30 – 22:00
INFO & COSTS
The movie is in Italian with English subtitles.
The event is open for everyone.
ITAT and DANTE ALIGHIERI TRONDHEIM members pay the reduced price.
Tickets (full price / reduced for ITAT and DANTE):
Adult: 30 kr (members), 50 kr (not members)
Minor: free (members) / 30 kr (not members)
Tickets can be bought in advance through VIPPS (just open the app, click on "BUY & PAY", search for ITAT and then select "La Dolce Vita") and they will need to be shown at the event entrance.
For info:
Jasmine Pani (jasmine.pani.90@gmail.com)
Francesco Forlivio (francesco.forlivio@itatrondheim.no)