Serata Cinema – Perfetti sconosciuti
24 Gennaio 2020 19:30

-

22:00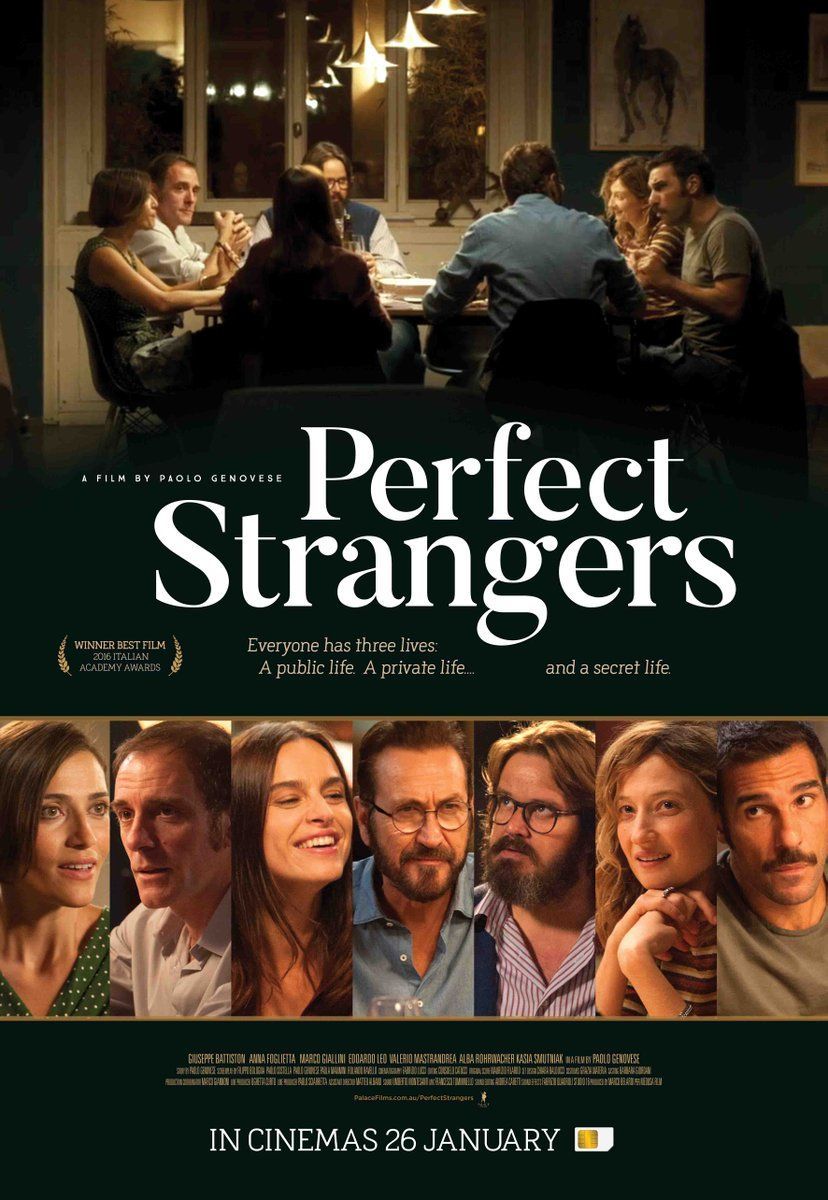 ItaT is proud to continue with its series of italian movies projection, named "La Dolce Vita".
The first movie of 2020 that we propose is "Perfetti sconosciuti (Perfect Strangers)"
Perfetti sconosciuti (Perfect Strangers) is a 2016 Italian comedy drama. The film was a critical and commercial success, winning the David di Donatello in the Best Film Category and grossing more than €16 million in Italy. It has been remade in many countries including Spain, France, Mexico, South Korea, Hungary, Greece, China, Russia, Germany and Poland.
PLOT SUMMARY
Seven long-time friends get together for a dinner. When they decide to share with each other the content of every text message, email and phone call they receive, many secrets start to unveil and the equilibrium trembles.
Title

Perfetto sconosciuti

Directed by

Paolo Genovese

Produced by

Lotus Production

Genre

Comedy Drama

Country

Italy

Language

Italian

Year of production

2016

Distribution

Medusa Film

Domestic Release

11th February 2016

Music by

Maurizio Filardo

Box Office

Almost 22 million dollars

Starring

Giuseppe Battiston as Peppe
Anna Foglietta as Carlotta
Marco Giallini as Rocco
Edoardo Leo as Cosimo
Valerio Mastandrea as Lele
Alba Rohrwacher as Bianca
Kasia Smutniak as Eva
Benedetta Porcaroli as Sofia

Running time

97 minutes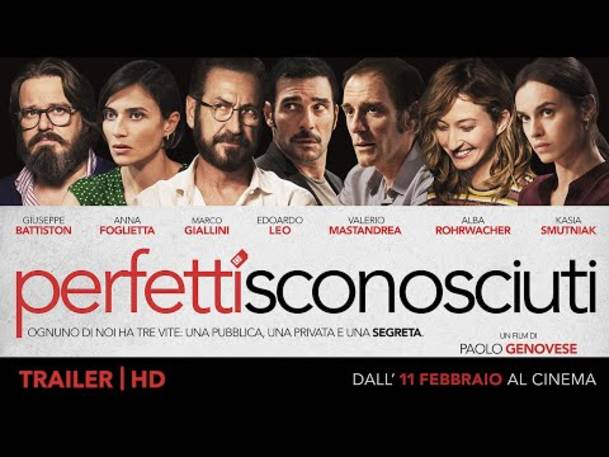 PROGRAMME
The projection will be preceded by an introduction highlighting the main topics told in the movie.
WHERE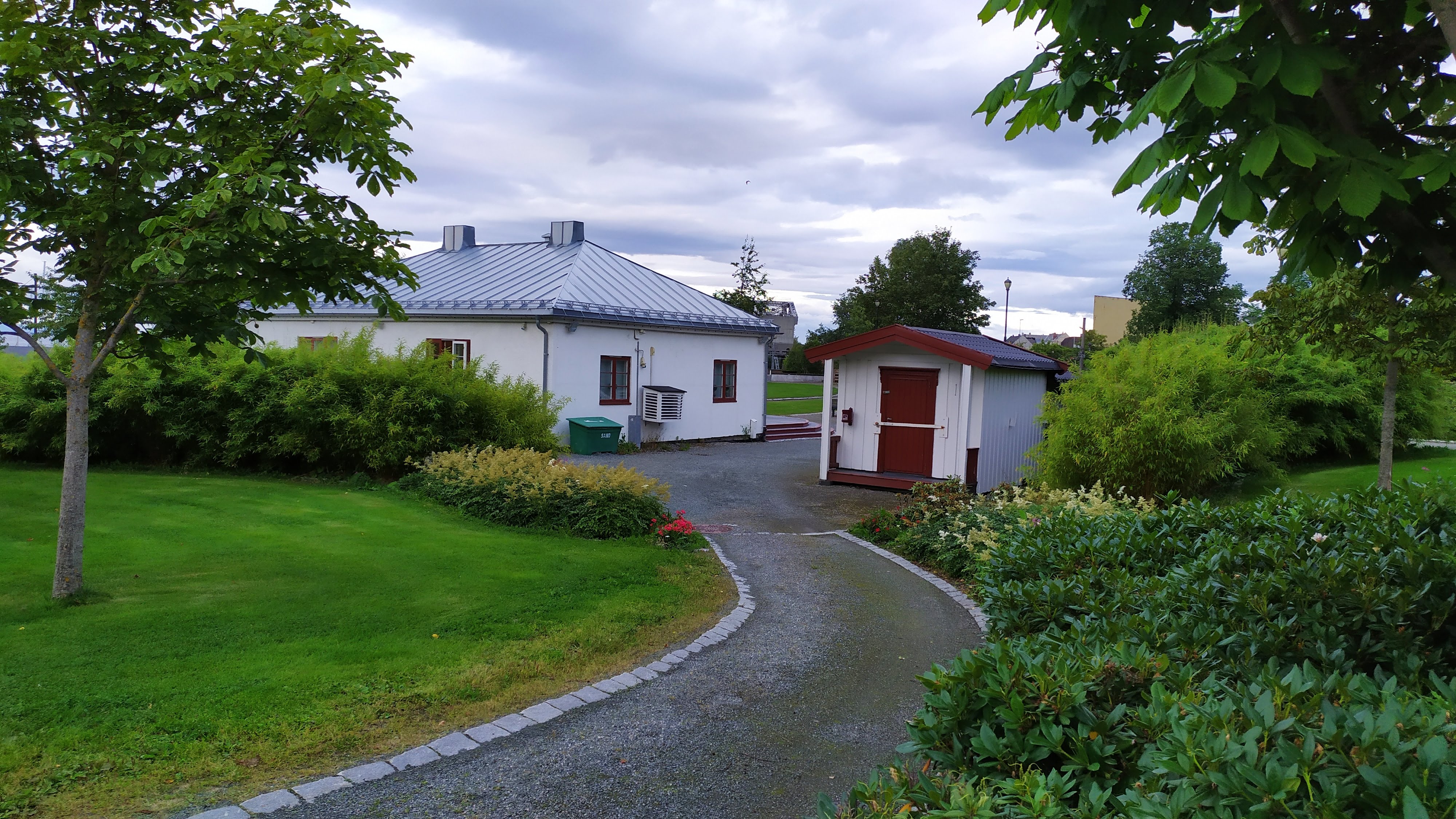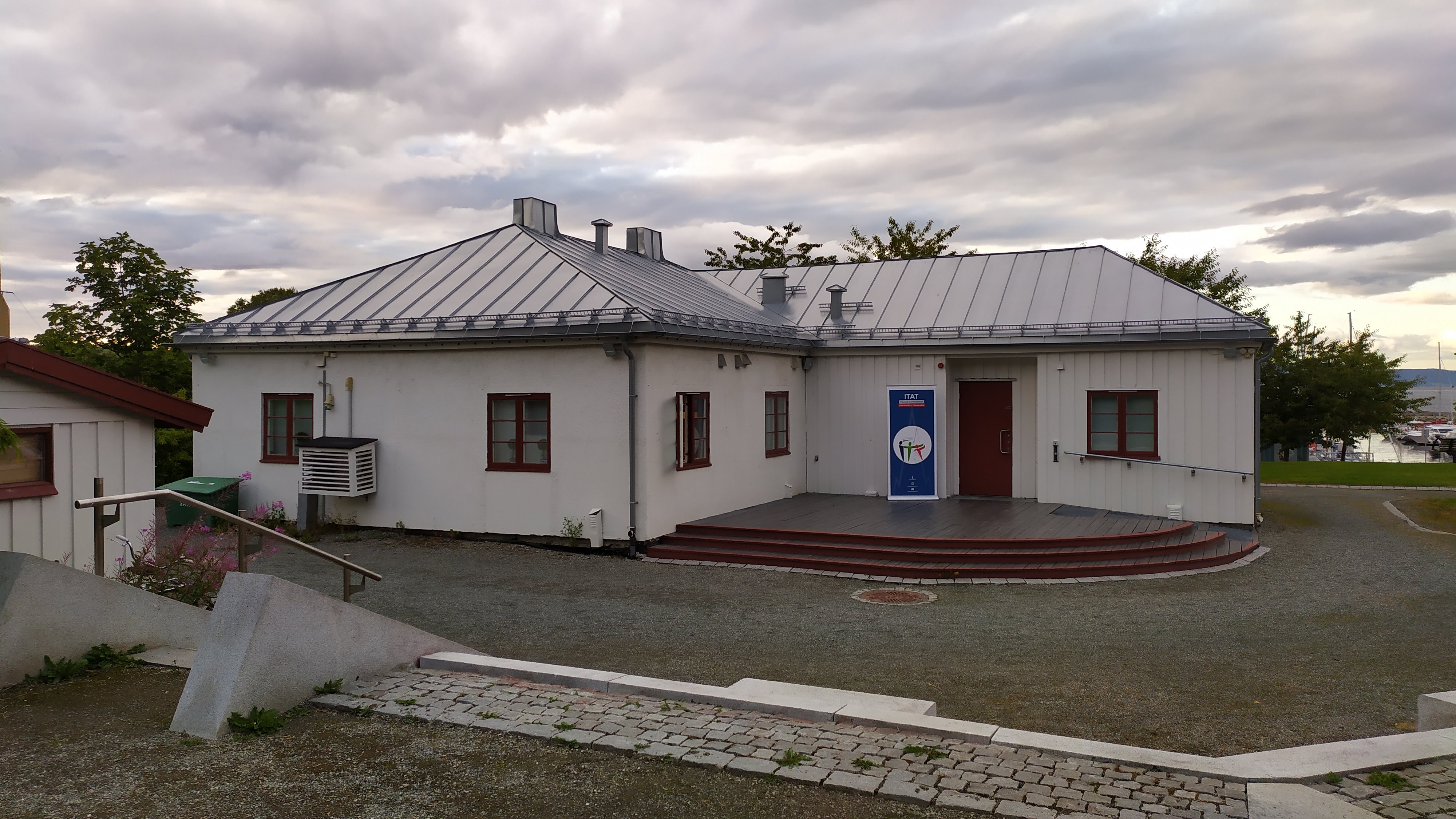 Skansen Aktivitetshus
Kongens gate 112B, 7012 Trondheim
WHEN
Friday 24th January 2020
19:30 – 22:00
INFO & COSTS
The movie is in Italian with English subtitles.
The event is open for everyone.
ITAT and DANTE ALIGHIERI TRONDHEIM members pay the reduced price.
Tickets (full price / reduced for ITAT and DANTE):
Adult: 30 kr (members), 50 kr (not members)
Minor: free (members) / 30 kr (not members)
Tickets can be bought in advance through VIPPS (just open the app, click on "BUY & PAY", search for ITAT and then select "La Dolce Vita") and they will need to be shown at the event entrance.
For info:
Francesco Forlivio (francesco.forlivio@itatrondheim.no)