Serata Cinema – La mafia uccide solo d'estate
11 Ottobre 2019 19:30

-

21:30

#ItaTinsieme  #LaDolceVita
ItaT is proud to continue with its series of italian movies projection, named "La Dolce Vita".
The fourth movie that we propose is "La mafia uccide solo d'estate (The mafia kills only in the summer)".
La mafia uccide solo d'estate (The mafia kills only in summer) is an Italian comedy-drama film. In his impressive directorial debut, Italian TV-satirist Pierfrancesco Diliberto (Pif) finds unlikely comedy in the mafia of his native Sicily. It was awarded best comedy film at the 27th European Film Awards and the Italian Senate President and former anti-mafia magistrate Pietro Grasso referred to this film as the best film work on Sicilian Mafia ever made.
PLOT SUMMARY
The story takes place in Palermo and it follows the story of the young Arturo Giammarresi, who wishes to become a journalist and has loved Flora since he was ten years old. His awkward attempts to conquer her heart run parallel to his (and his city's) slow realisation of the existence of Cosa Nostra. In the end, the movie is mostly a homage paid to the policemen and the magistrates who fought and gave their lives between the late 1970s and 1992, heroes of legality that were martyred in the attempt to dismantle the Sicilian Mafia.
Title

La mafia uccide solo d'estate (The mafia kills only in summer)

Director

Pif

Production

Mario Gianani,

Lorenzo Mieli

Genre

Dramatic comedy

Country

Italy

Language

Italian

Year of production

2013

Domestic Distribution

01 Distribution

Domestic Release

28th of November, 2013

Music by

Santi Pulvirenti

Box Office

4.7 million euro

Starring

Pif,

Cristiana Capotondi,

Claudio Gioè,

Ninni Bruschetta,

Barbara Tabita

Running time

90 minutes
PROGRAMME
The projection will be preceded by an introduction highlighting the main topics told in the movie.
WHERE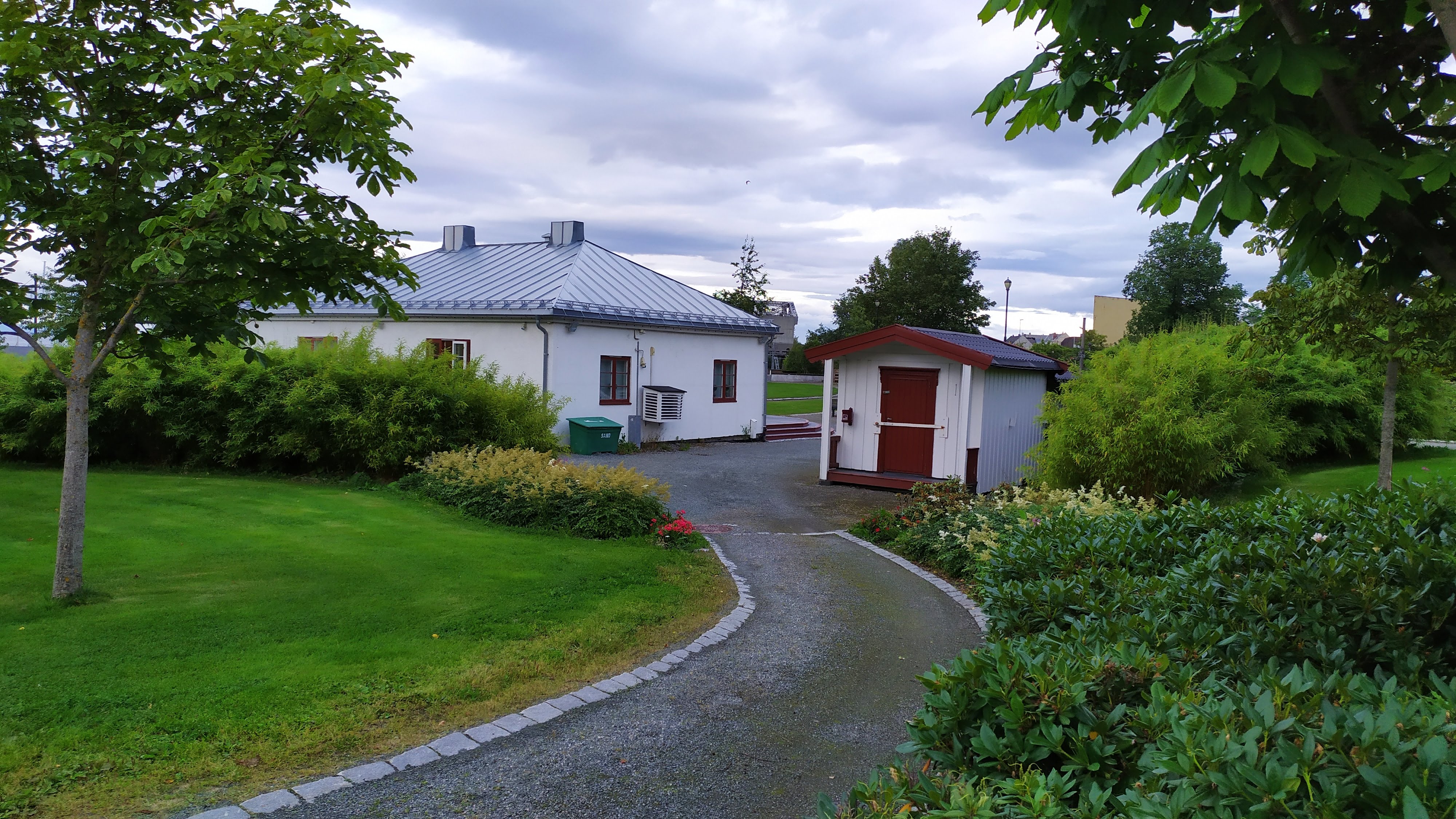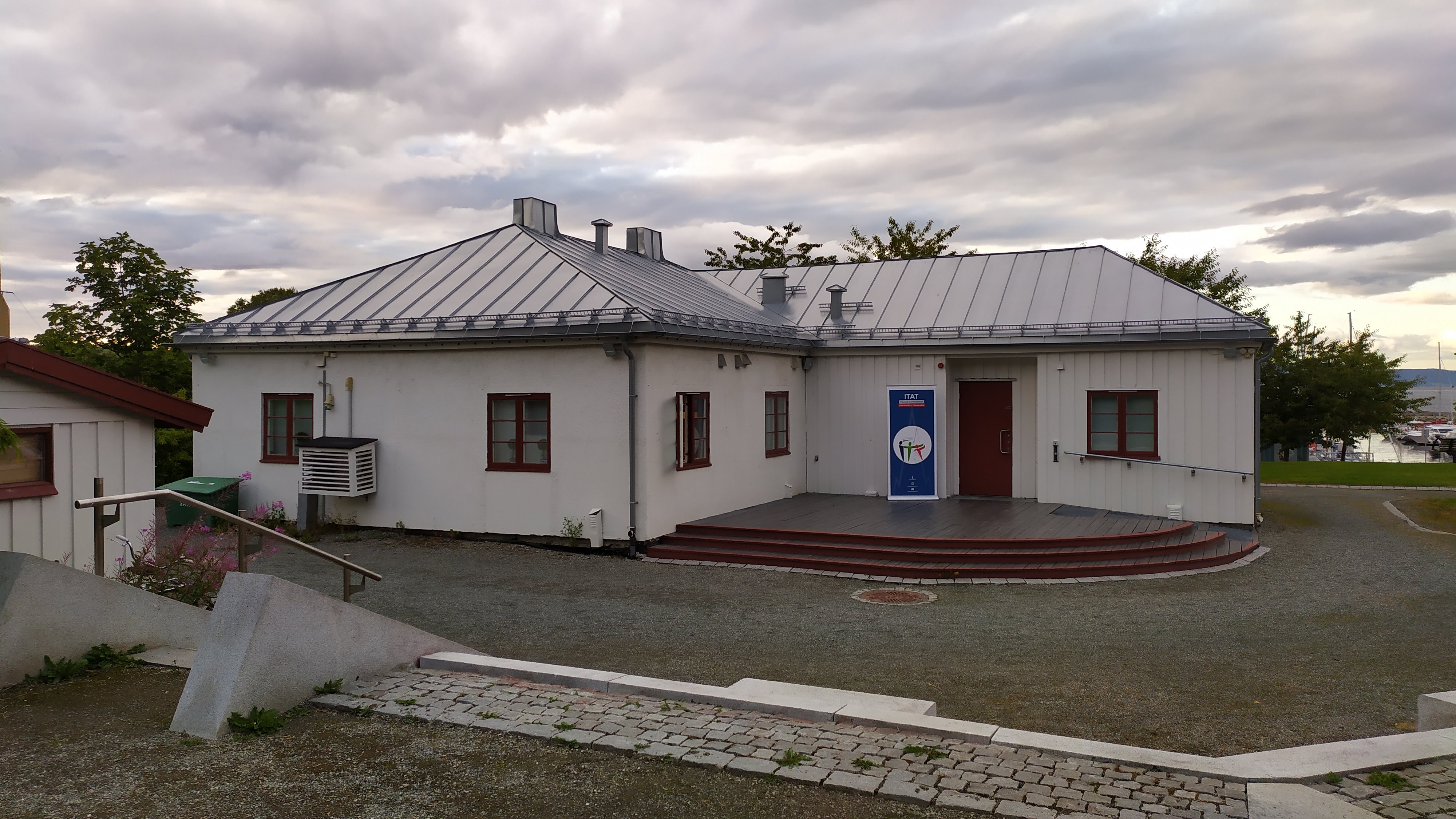 Skansen Aktivitetshus
Kongens gate 112B, 7012 Trondheim
WHEN
Friday 11th October 2019
19:30 – 22:00
INFO & COSTS
The movie is in Italian with English subtitles.
The event is open for everyone.
ITAT and DANTE ALIGHIERI TRONDHEIM members pay the reduced price.
Tickets (full price / reduced for ITAT and DANTE):
Adult: 30 kr (members), 50 kr (not members)
Minor: free (members) / 30 kr (not members)
Tickets can be bought in advance through VIPPS (just open the app, click on "BUY & PAY", search for ITAT and then select "La Dolce Vita") and they will need to be shown at the event entrance.
For info:
Jasmine Pani (jasmine.pani.90@gmail.com)
Francesco Forlivio (francesco.forlivio@itatrondheim.no)