Serata Cinema – La cena di Natale
13 Dicembre 2019 19:30

-

21:30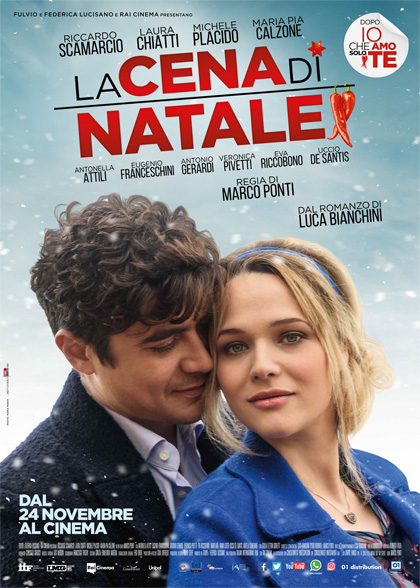 ItaT is proud to continue with its series of italian movies projection, named "La Dolce Vita".
The sixth movie that we propose is "La cena di Natale (Christmas dinner)".
La cena di Natale (Christmas dinner) is a 2016 Italian comedy. The screenplay was adapted from the analogous novel of Luca Bianchini.
PLOT SUMMARY
The story takes place in the beautiful city Polignano a Mare (Bari, Puglia) for once whitened by the snow. It should be a normal and peaceful Christmas dinner in family but the atmosphere starts heating up.
Title

La cena di Natale

Directed by

Marco Ponti

Produced by

Italian International Film, Lucisano Media Group, Rai Cinema

Genre

Comedy

Country

Italy

Language

Italian

Year of production

2016

Distribution

01 Distribution

Domestic Release

24th November 2016

Music by

Gigi Meroni

Box Office

Almost 22 million dollars

Starring

Riccardo Scamarcio
Laura Chiatti
Michele Placido
Maria Pia Calzone
Antonella Attili
Eugenio Franceschini
Antonio Gerardi
Veronica Pivetti
Eva Riccobono
Dario Aita
Giulia Elettra Gorietti
Uccio De Santis
Crescenza Guarnieri
Ivana Lotito
Angelo De Matteis
Massimo De Lorenzo
Emma Marrone

Running time

91 minutes
PROGRAMME
The projection will be preceded by an introduction highlighting the main topics told in the movie.
WHERE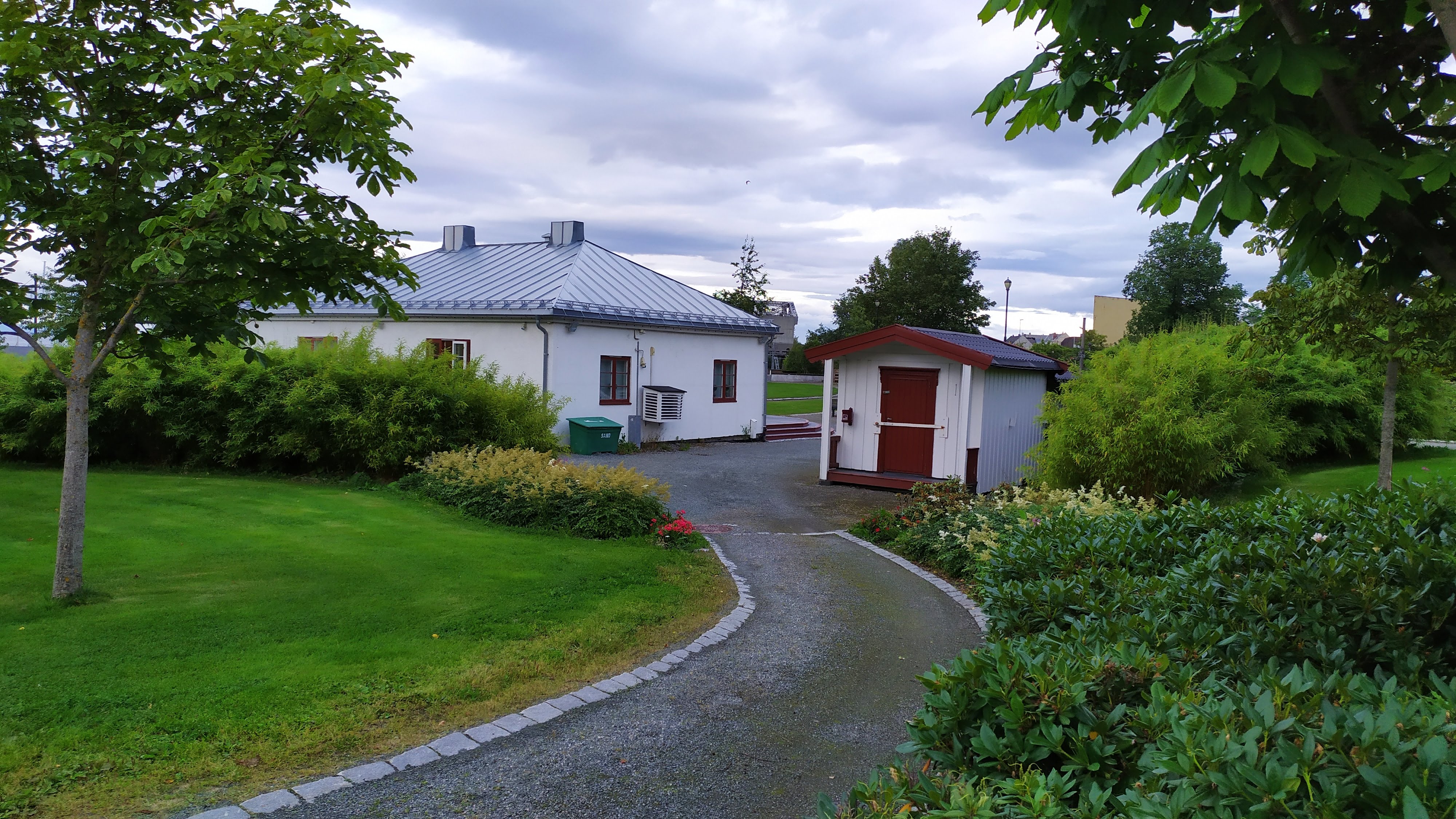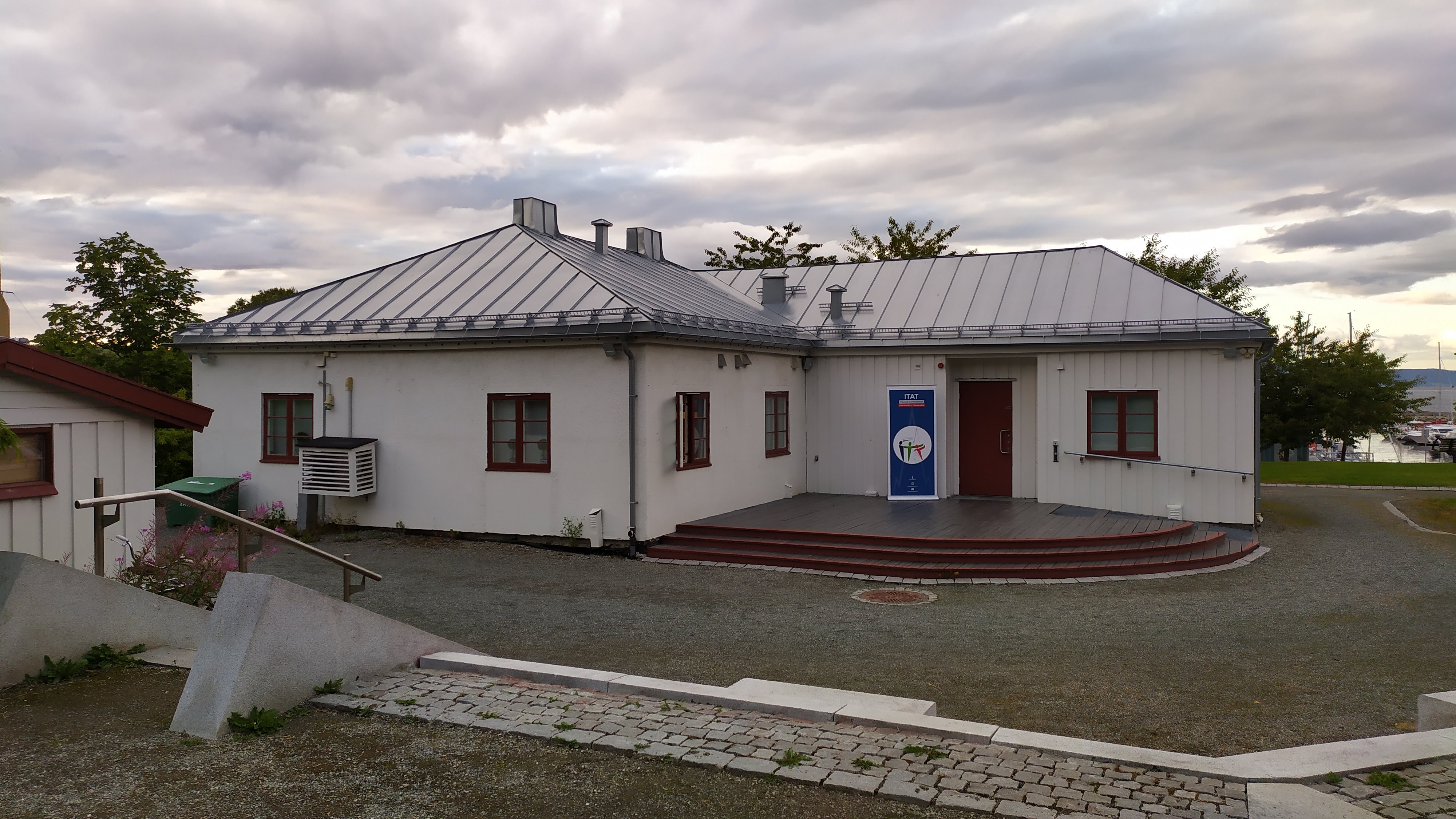 Skansen Aktivitetshus
Kongens gate 112B, 7012 Trondheim
WHEN
Friday 13th December 2019
19:30 – 22:00
INFO & COSTS
The movie is in Italian with English subtitles.
The event is open for everyone.
ITAT and DANTE ALIGHIERI TRONDHEIM members pay the reduced price.
Tickets (full price / reduced for ITAT and DANTE):
Adult: 30 kr (members), 50 kr (not members)
Minor: free (members) / 30 kr (not members)
Tickets can be bought in advance through VIPPS (just open the app, click on "BUY & PAY", search for ITAT and then select "La Dolce Vita") and they will need to be shown at the event entrance.
For info:
Jasmine Pani (jasmine.pani.90@gmail.com)
Francesco Forlivio (francesco.forlivio@itatrondheim.no)