Serata Cinema – Il postino
22 Novembre 2019 19:30

-

22:00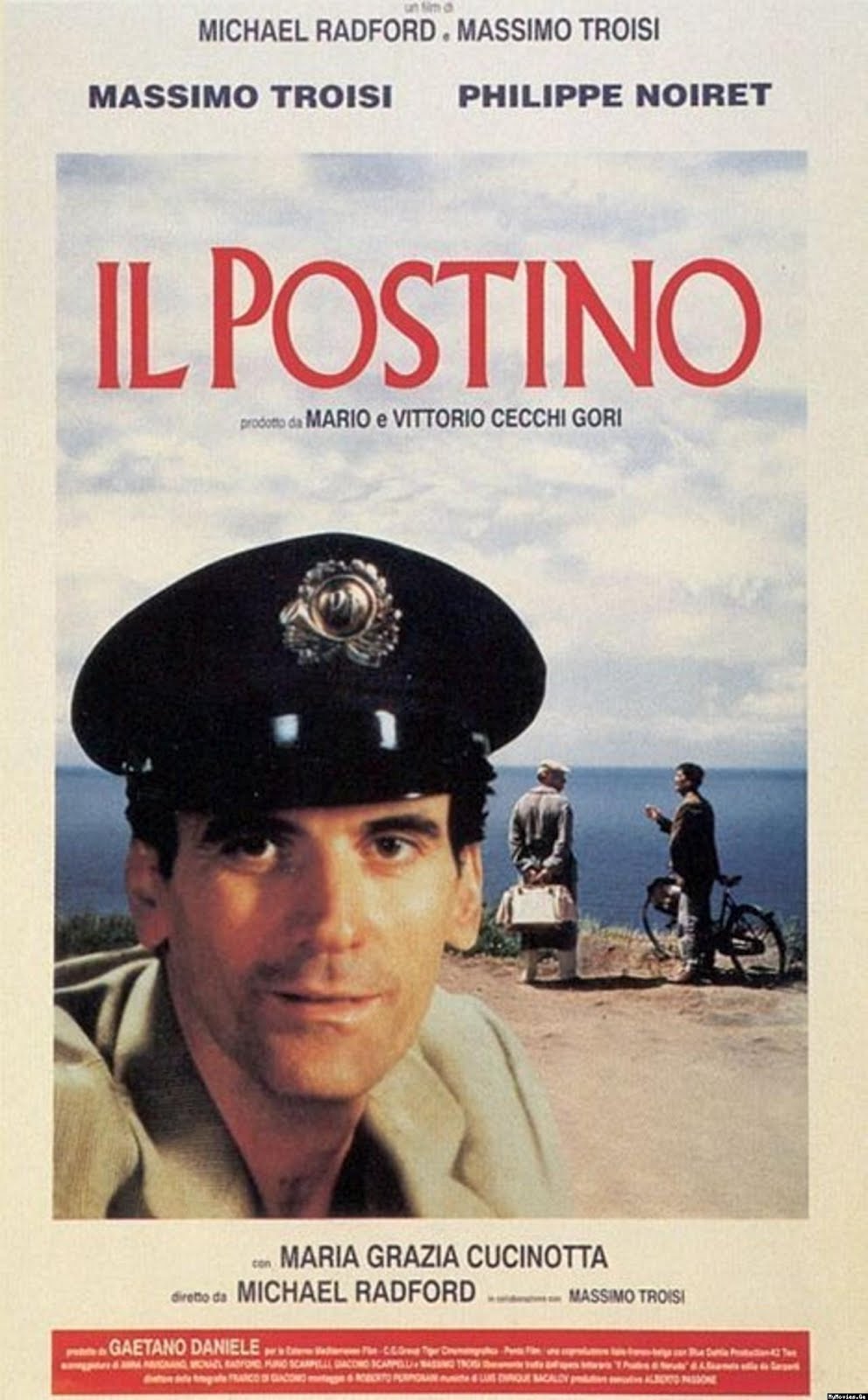 #ItaTinsieme  #LaDolceVita
ItaT is proud to continue with its series of italian movies projection, named "La Dolce Vita".
The fifth movie that we propose is "Il postino (the postman)".
Il Postino (The Postman) is a 1994 Italian comedy-drama film. The screenplay was adapted from the Chilean novel Ardiente paciencia (Burning Patience) by Antonio Skármeta. This was the last movie of writer/star Massimo Troisi who died the day after filming was completed.
Il Postino received five nomination one Academy award. Moreover, the film won the BAFTA Award for the best film not in the English language and the film's score won the BAFTA Award for the best film music.
PLOT SUMMARY
The story takes place in a small picturesque island in the south of Italy. It depicts the unusual relationship between Mario and the poet Pablo Neruda. Mario is the son of a fisherman but despises that life. Although poorly educated, after meeting Pablo Neruda, Mario learns to love poetry and the two become friends. Mario falls in love and struggles to express himself more fully. Neruda helps the shy and clumsy Mario to win the heart of Beatrice by showing him the beauty and power of poetry.
Title

Il Postino (The Postman)

Directed by

Micheal Radford,

Massimo Troisi

Produced by

Mario Cecchi Gori,

Vittorio Cecchi Gori,

Gaetano Daniele

Genre

Dramatic comedy

Country

Italy

Language

Italian and Spanish

Year of production

1994

Distribution

Miramax Films

Domestic Release

22nd of September, 1994

Music by

Luis Enríquez Bacalov

Box Office

Almost 22 million dollars

Starring

Massimo Troisi,

Philippe Noiret,

David Partington,

Karen Marrie,

Maria Grazia Cucinotta

Running time

108 minutes
PROGRAMME
The projection will be preceded by an introduction highlighting the main topics told in the movie.
WHERE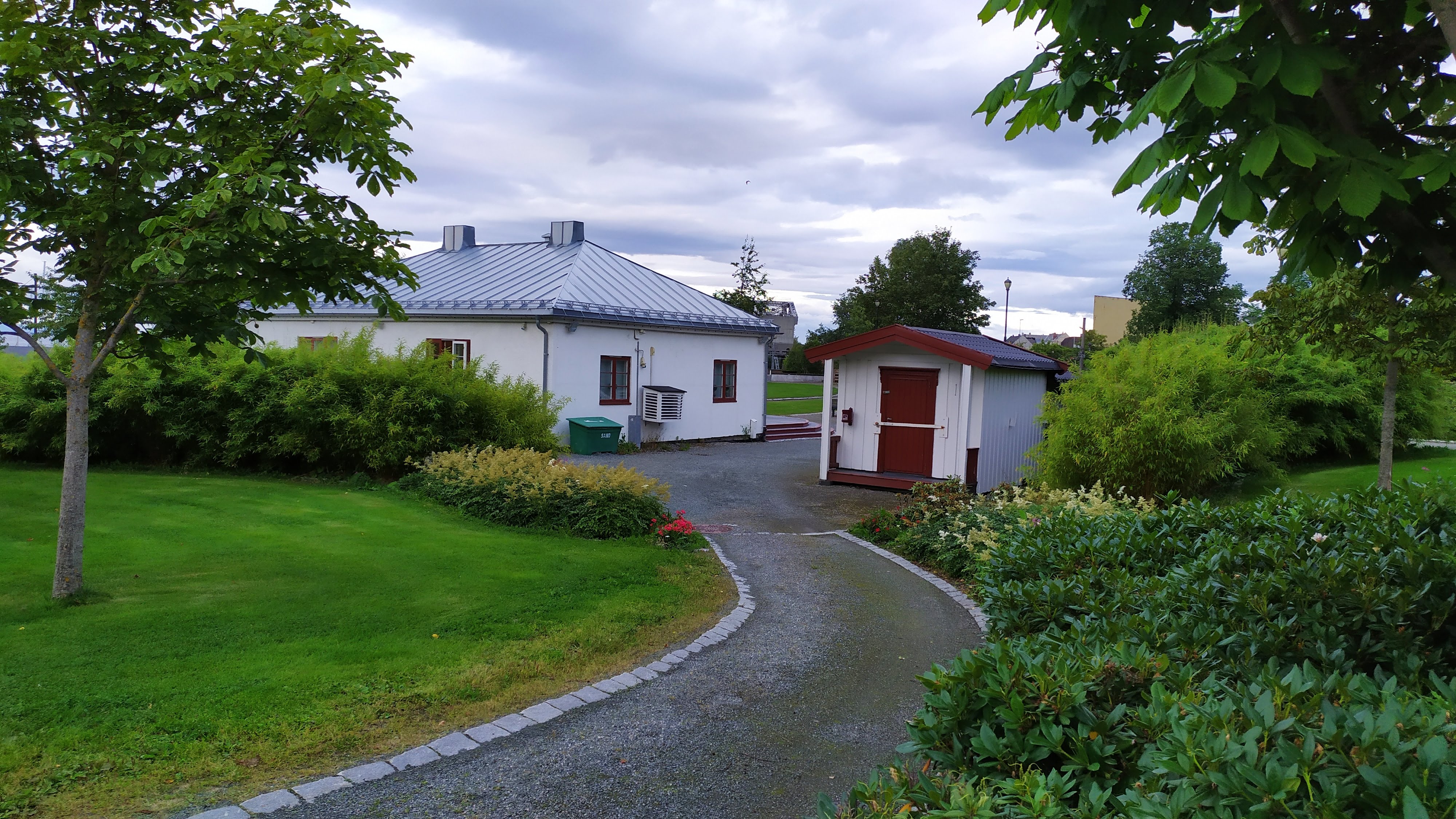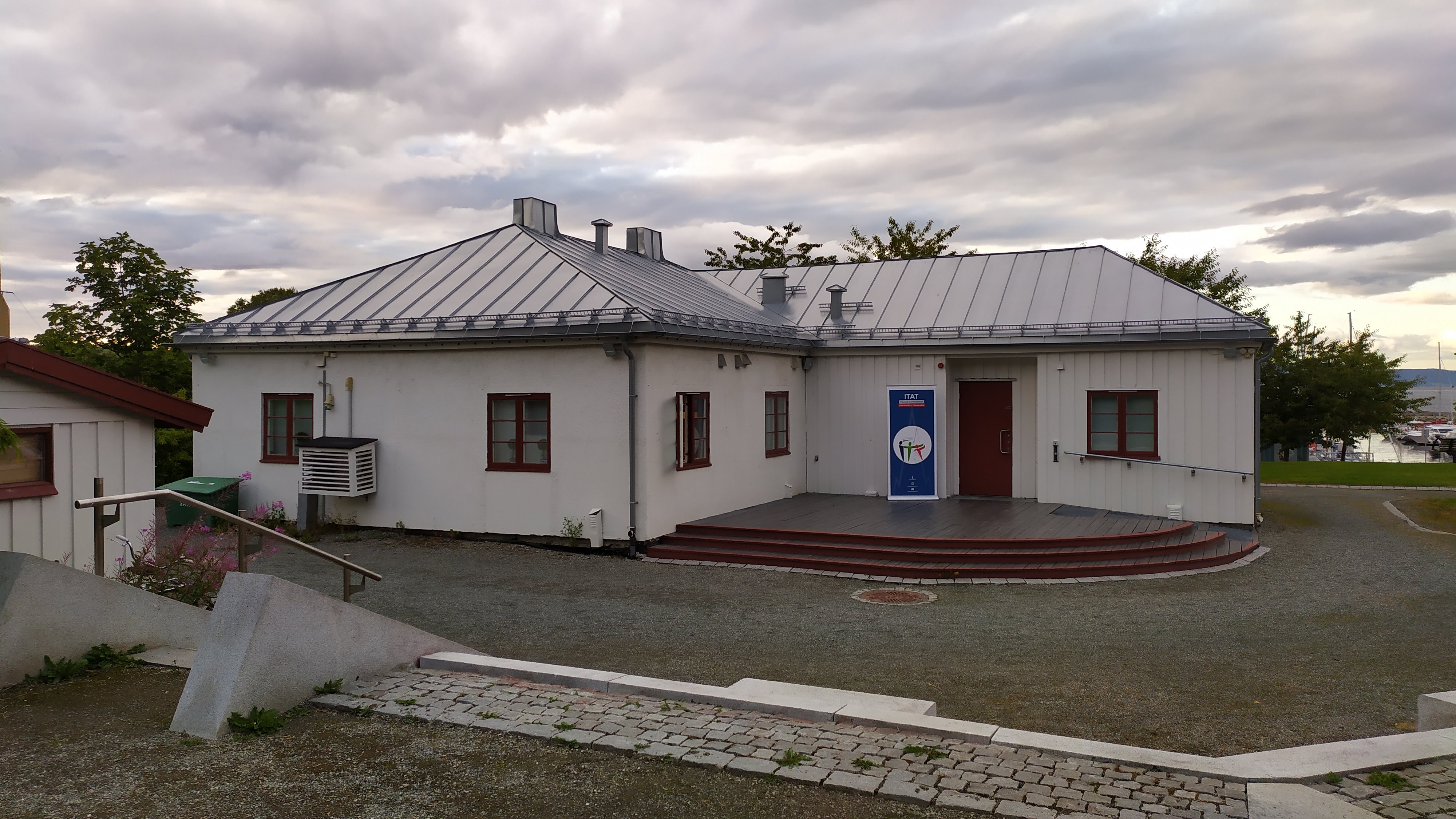 Skansen Aktivitetshus
Kongens gate 112B, 7012 Trondheim
WHEN
Friday 22th November 2019
19:30 – 22:00
INFO & COSTS
The movie is in Italian with English subtitles.
The event is open for everyone.
ITAT and DANTE ALIGHIERI TRONDHEIM members pay the reduced price.
Tickets (full price / reduced for ITAT and DANTE):
Adult: 30 kr (members), 50 kr (not members)
Minor: free (members) / 30 kr (not members)
Tickets can be bought in advance through VIPPS (just open the app, click on "BUY & PAY", search for ITAT and then select "La Dolce Vita") and they will need to be shown at the event entrance.
For info:
Jasmine Pani (jasmine.pani.90@gmail.com)
Francesco Forlivio (francesco.forlivio@itatrondheim.no)