Serata Cinema – Dopo mezzanotte
23 Agosto 2019 19:30

-

21:00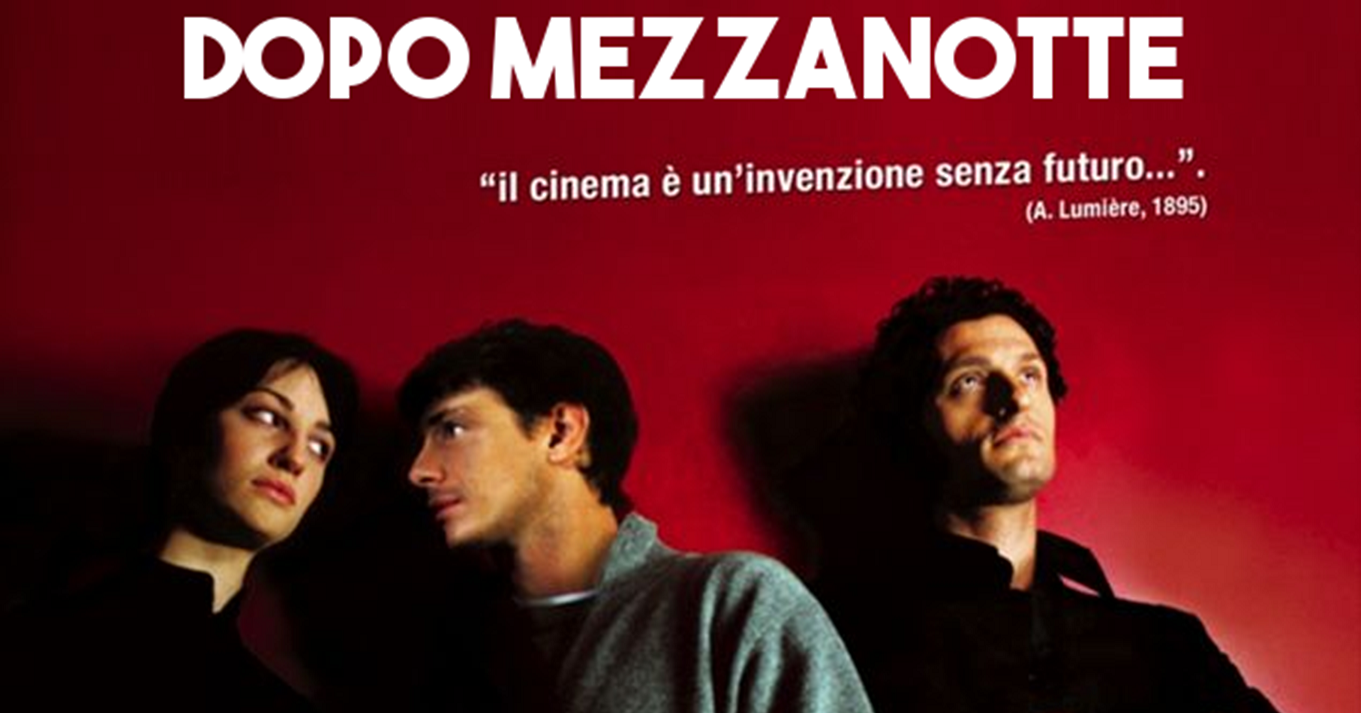 #ItaTinsieme  #LaDolceVita
ItaT is proud to continue with its series of italian movies projection, named "La Dolce Vita".
The second movie that we propose is "Dopo Mezzanotte (After Midnight)".
Directed and produced by Davide Ferrario, Dopo Mezzanotte is a low-budget movie characterized by daring visual choices and unconventional narration. It entered the Forum section at the 54th Berlin International Film Festival in which Ferrario won the Caligari Film Prize and the Don Quixote Award (https://www.europeanfilmawards.eu/en_EN/film/after-midnight.5903)
PLOT SUMMARY
In After Midnight, the magical Mole Antonelliana (Museum of Cinema in Turin, Italy) is the setting and inspiration for a very unlikely love story. Amanda, a fast food cook that is fleeing from the police after a fight with her overbearing boss, suddenly bursts into Martino, an avid cinephile and museum's night watchman that hides her in the National museum of Cinema.
Title
Dopo Mezzanotte (After Midnight)
Director
Davide Ferrario
Production
Davide Ferrario
Genre
Comedy/Romance
Country
Italy
Language
Italian (English Subtitles)
Year of production
2004
Domestic Distribution/World Sales
Medusa Produzione/Adriana Chiesa Enterprises
Domestic Release
23 April 2004
Box Office
Opening Weekend €117,421
Starring

Giorgio Pasotti

Francesca Inaudi

Fabio Troiano

Francesca Picozza

Running time
92 minutes
PROGRAMME
The projection will be preceded by an introduction highlighting the main topics told in the movie.
WHERE
Skansen Aktivitetshus
Kongens gate 112B, 7012 Trondheim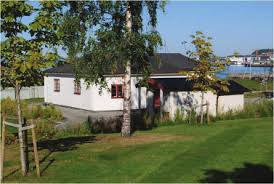 WHEN
Friday 23rd August 2019
19:30 – 22:00
INFO & COSTS
The movie is in Italian with English subtitles.
The event is open for everyone.
ITAT and DANTE ALIGHIERI TRONDHEIM members pay the reduced price.
Tickets (full price / reduced for ITAT and DANTE):
Adult: 30 kr (members), 50 kr (not members)
Minor: free (members) / 30 kr (not members)
Tickets can be bought in advance through VIPPS (just open the app, click on "BUY & PAY", search for ITAT and then select "La Dolce Vita") and they will need to be shown at the event entrance.
For info:
Jasmine Pani (jasmine.pani.90@gmail.com)
Francesco Forlivio (francesco.forlivio@itatrondheim.no)