Raf Ferrari 4Tet
29 Maggio 2019 20:00

-

21:00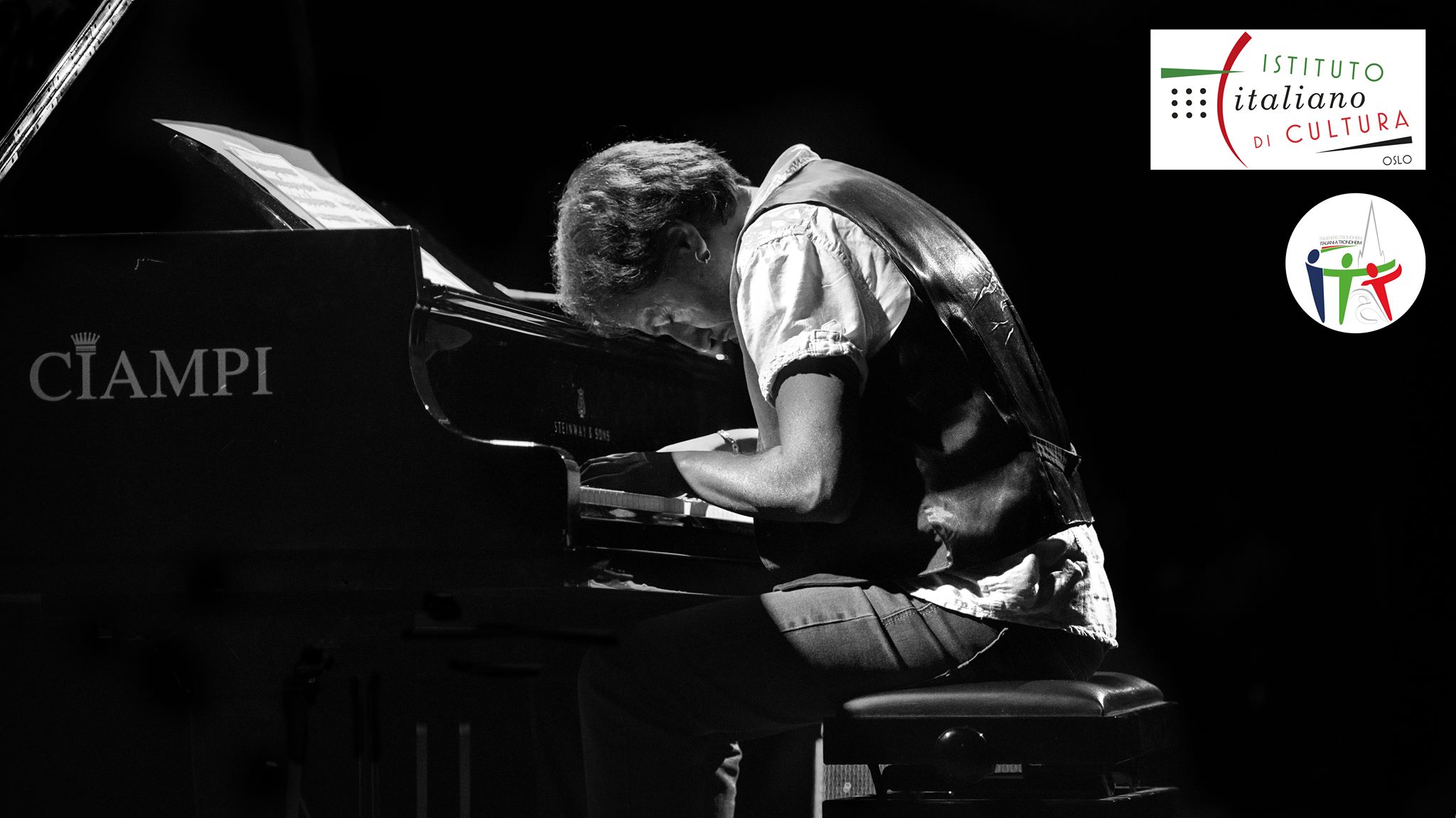 #ItaTperNoi
After the success at the Auditorium Parco della Musica, the pianist Raf Ferrari continues the concerts of the tour dedicated to the "Quattro" album along with his quartet formed with the cellist Vito Stano, the double-bass player Andrea Colella and drummer Claudio Sbrolli, with portraits and autobiographical stories between jazz, classical and contemporary music.
Raf Ferrari is a jazz-rock pianist who "thinks" like a classical composer.
His musical universe is lyrical and inspired, elegant and sophisticated, made of contrasts and dualities through an original mix of melody, rhythm and improvisation.
He performed with his quartet in important live gigs as the concert at Auditorium Parco della Musica in Rome and he recorded with great clarinet player Gabriele Mirabassi.
The quartet was awarded by the editors of the Italian jazz magazine JAZZIT: on the occasion of JAZZIT AWARDS, "Venere e Marte" was ranked among the 100 best albums of 2012.
The quartet has recently been mentioned in the Dictionary of Jazz Italian (Feltrinelli, 2014) and Flavio Caprera have entered Raf Ferrari among the musicians most representative of our national jazz.
WHERE
Antikvariatet, Nedre Bakklandet 4, 7014 Trondheim
WHEN
Wednesday 29th May 2019
20:00 – 21:00
INFO & TICKETS
The event is open for all and has a reduced ticket for ITAT members:
100 kr / 75 kr (Public / ITAT member)
For info:
Event on Facebook
Event on Istituto Italiano di Cultura webpage