Cinema Night – Dogman
28 Febbraio 2020 19:30

-

21:30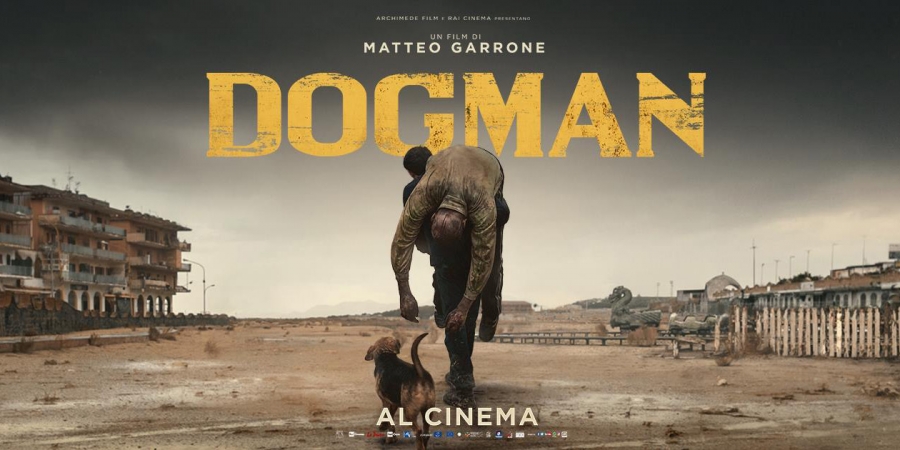 ITAT is proud to continue with its series of italian movies projection, named "La Dolce Vita".
The second movie of 2020 that we propose is "Dogman"
Dogman is a 2018 Italian crime drama film directed by Matteo Garrone. It was selected to compete for the Palme d'Or at the 2018 Cannes Film Festival where Marcello Fonte won the award for Best Actor. Inspired by real events, it was selected as the Italian entry for the Best Foreign Language Film at the 91st Academy Awards.
PLOT SUMMARY
In a seaside village on the outskirts of Rome, where the only law seems to be survival of the fittest, Marcello is a slight, mild-mannered man who divides his days between working at his modest dog grooming salon, caring for his daughter Alida, and being coerced into the petty criminal schemes of the local bully Simoncino, an ex-boxer who terrorizes the neighborhood. When Simoncino's abuse finally brings Marcello to a breaking point, he decides to stand up for his own dignity through an act of vengeance, with unintended consequences.
Title

Dogman

Directed by

Matteo garrone

Produced by

Archimede
Le Pacte

Genre

Crime Drama

Country

Italy

Language

Italian

Year of production

2018

Distribution

01 Distribution

Domestic Release

17 May 2018

Music by

Michele Braga

Box Office

2,6 million euros

Starring

Marcello Fonte
Edoardo Pesce
Alida Baldari Calabria
Nunzia Schiano
Adamo Dionisi
Francesco Acquaroli
Gianluca Gobbi
Aniello Arena

Running time

97 minutes
PROGRAMME
The projection will be preceded by an introduction highlighting the main topics told in the movie.
WHERE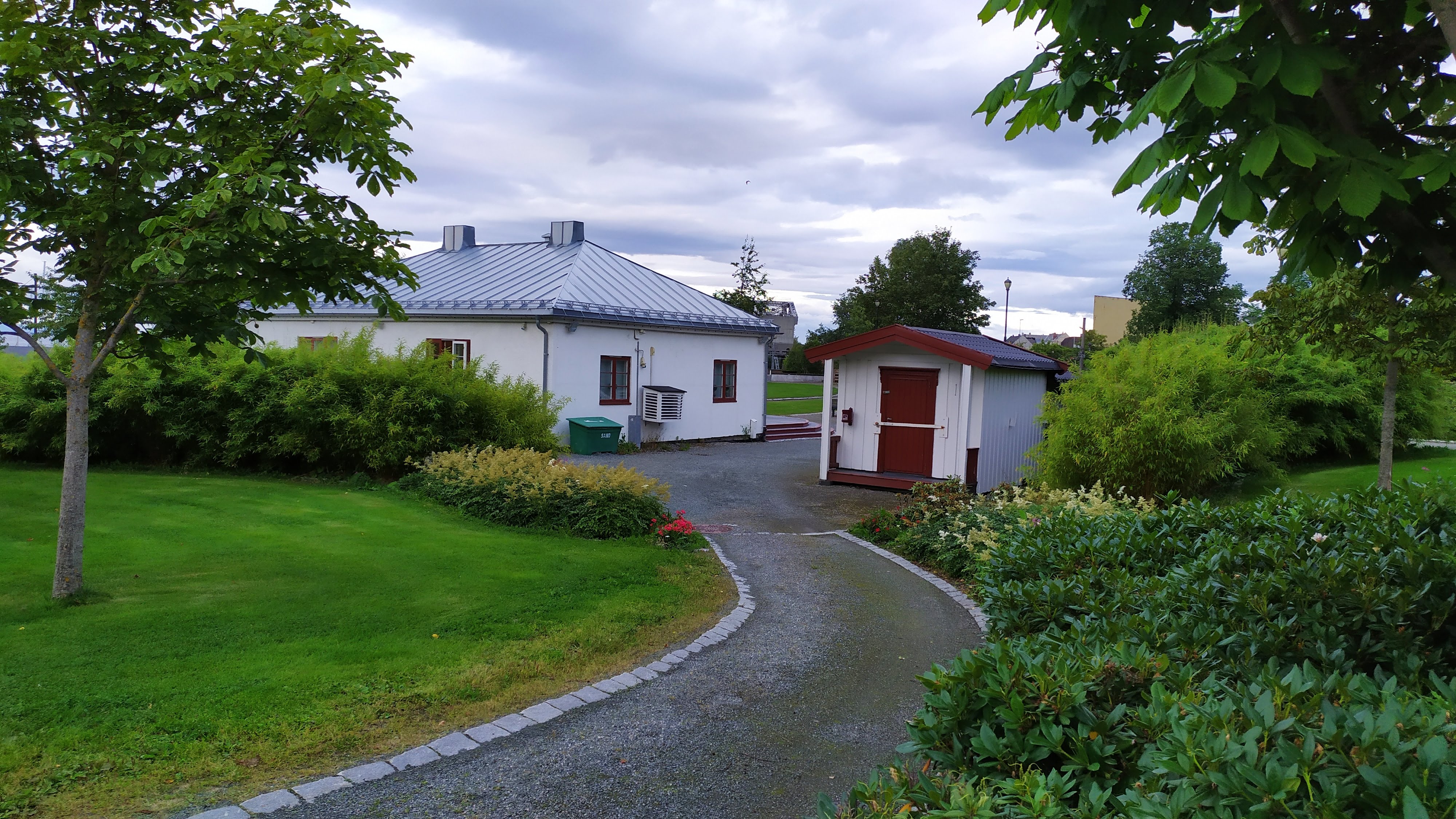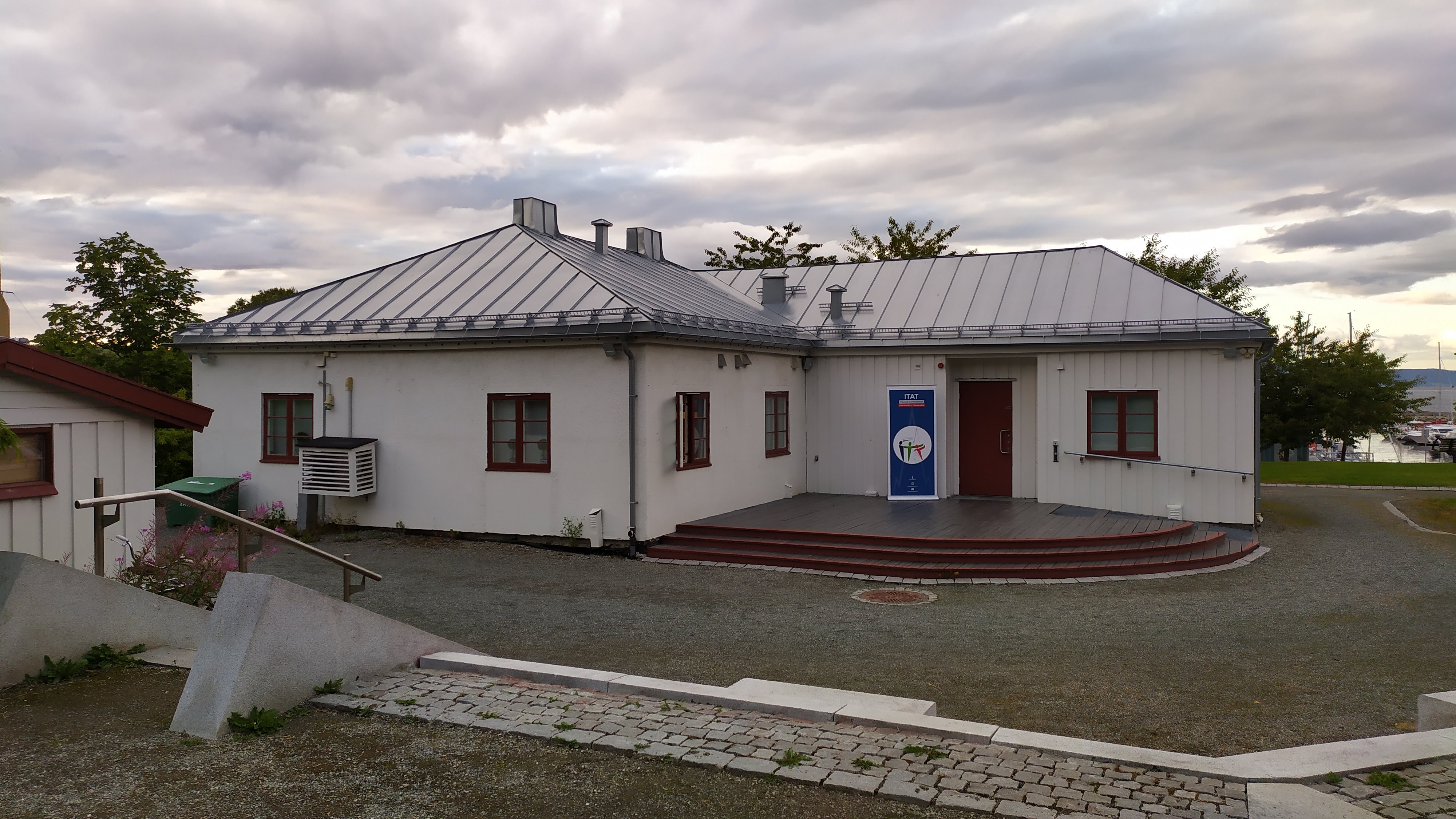 Skansen Aktivitetshus
Kongens gate 112B, 7012 Trondheim
WHEN
Friday 28th February 2020
19:30 – 22:00
INFO & COSTS
The movie is in Italian with English subtitles.
The event is open for everyone.
ITAT and DANTE ALIGHIERI TRONDHEIM members pay the reduced price.
Tickets (full price / reduced for ITAT and DANTE):
Adult: 30 kr (members), 50 kr (not members)
Minor: free (members) / 30 kr (not members)
Tickets can be bought in advance through VIPPS (just open the app, click on "BUY & PAY", search for ITAT and then select "La Dolce Vita") and they will need to be shown at the event entrance.
For info:
Francesco Forlivio (francesco.forlivio@itatrondheim.no)