SUPER DISCOUNT! 50% OFF! La Voce del Corpo – The Voice of the Body – with Luca Vullo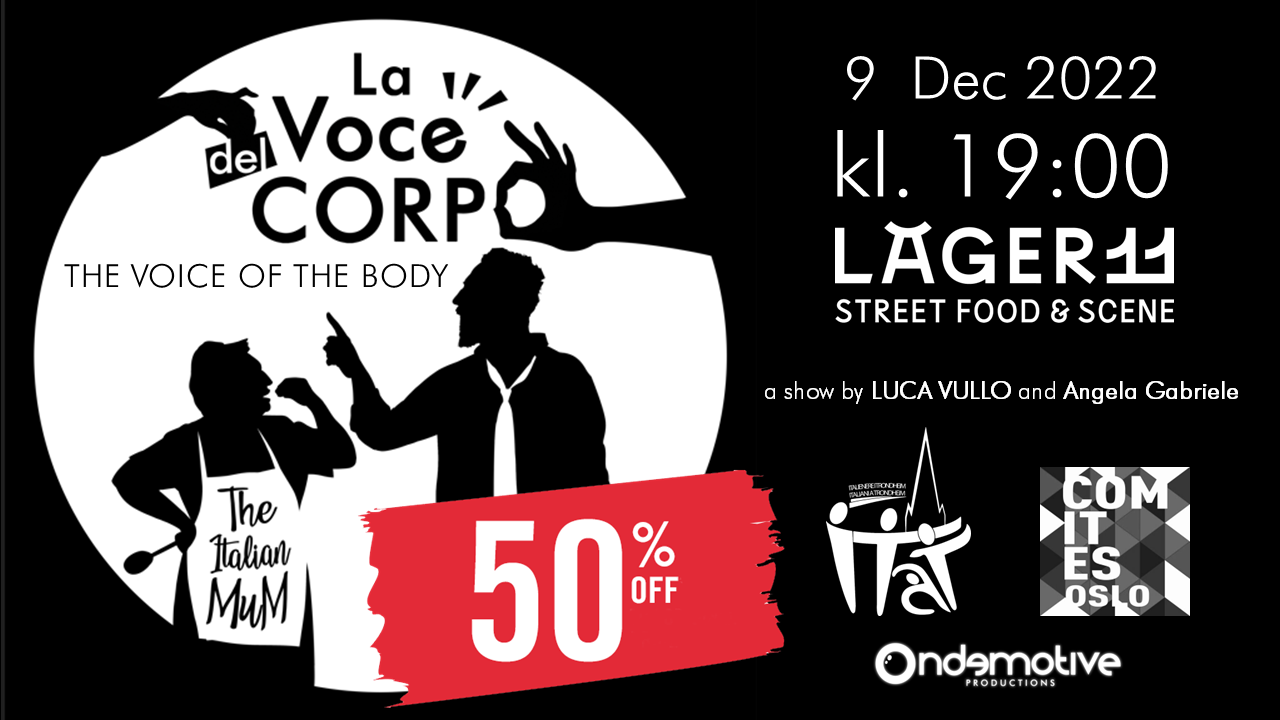 #ItaTperNoi        #OfficinaItaliana
ITAT, together with COMITES OSLO and Ondemotive Productions are proud to present the show "LA VOCE DEL CORPO".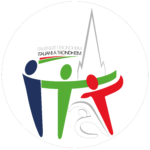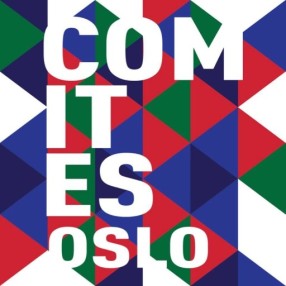 LA VOCE DEL CORPO (The voice of the body) by Luca Vullo is a fun interactive show about the extraordinary ability of human beings to communicate without words and therefore to use the body's gestures and the facial expressions to share concepts, thoughts and emotions. The Italian people are certainly among the most skilled and can boast of having one of the richest and most articulated linguistic codes in the world.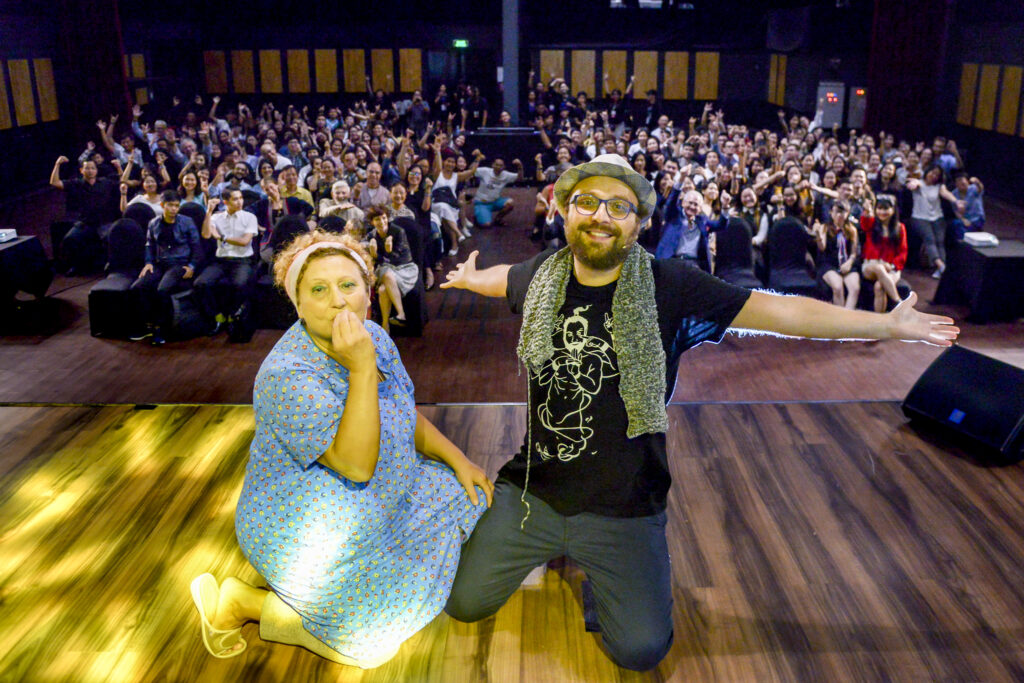 After years of exploration and comparison with non-verbal communication in different countries, LA VOCE DEL CORPO has become a theater show where Luca is the main character, the author and the director. The aim is to tell the various ways of communicating in the different countries and also to analyse the intercultural issues in which one can incur in different parts of the world. According to Luca Vullo, in fact, to know the culture and mentality of a people it's essential to study the gestures of the hands, facial expressions and social behavior. The Ondemotive Productions Ltd is the producer and the distributor of this show that is going to be presented fully in English with some Italian insertions.
SHOW WITH LUCA VULLO AND HIS MOM ANGELA GABRIELE
Italian men are known for being "Mammoni" and Luca is much more than this. To stay close his mother he decided to brings her on tour around the world. 😀 This original proposal sees Luca and his mother Angela on stage as if they were at home showing their deep mother-son relation.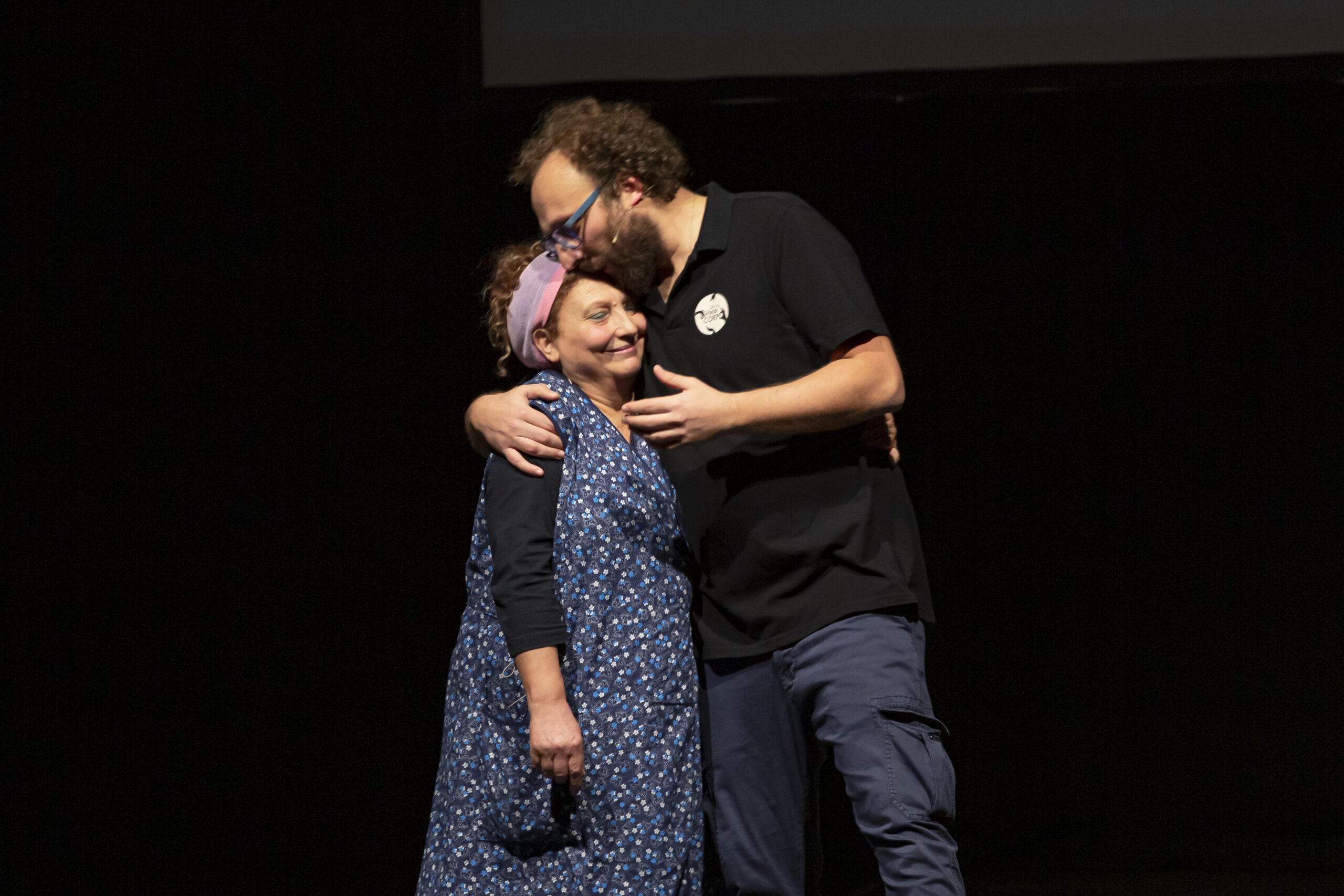 WHERE
Lager 11 – Food & Scene
Sluppenvegen 11, 7037, Trondheim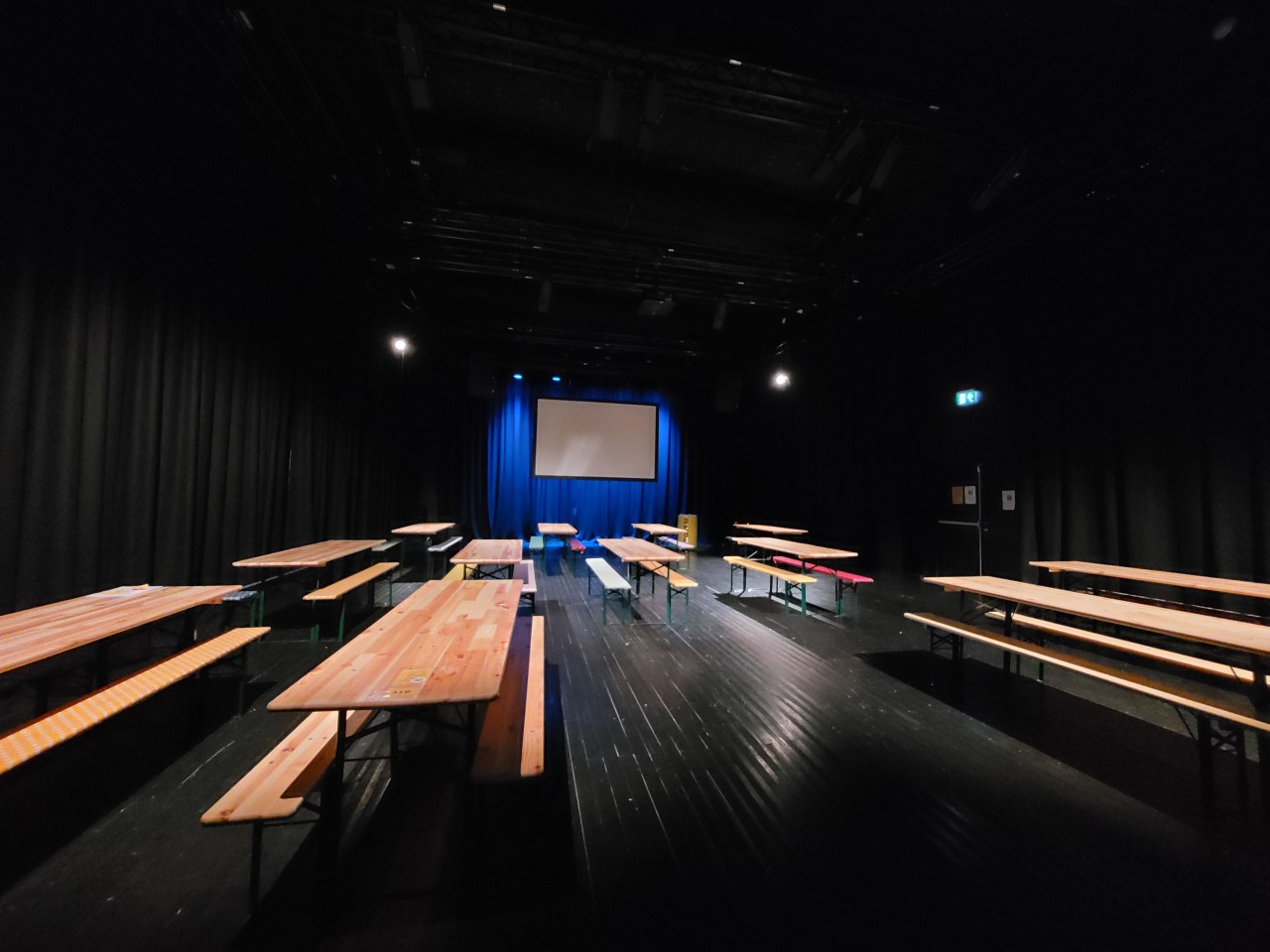 INFO & COSTS
The Show is aimed towards an international audience, mainly hold in English with small/funny Italian spicing addons. The tickets can be bought on Hoopla, using the button below.
50% DISCOUNTED TICKETS AVAILABLE! BOOK YOUR TICKET NOW!
Adults/Kids over 12 y.o. : ITAT members 200,- kr

100,- kr

/ Not members 300,- kr

150,- kr

Kids 6-12 y.o.: ITAT members 50,- kr 

30,- kr

/ Not members: 100,- kr

50,- kr

Kids 0-6 y.o.: free