FreshPasta&Tiramisù Cooking Workshop
20 Ottobre 2019 14:00

-

18:00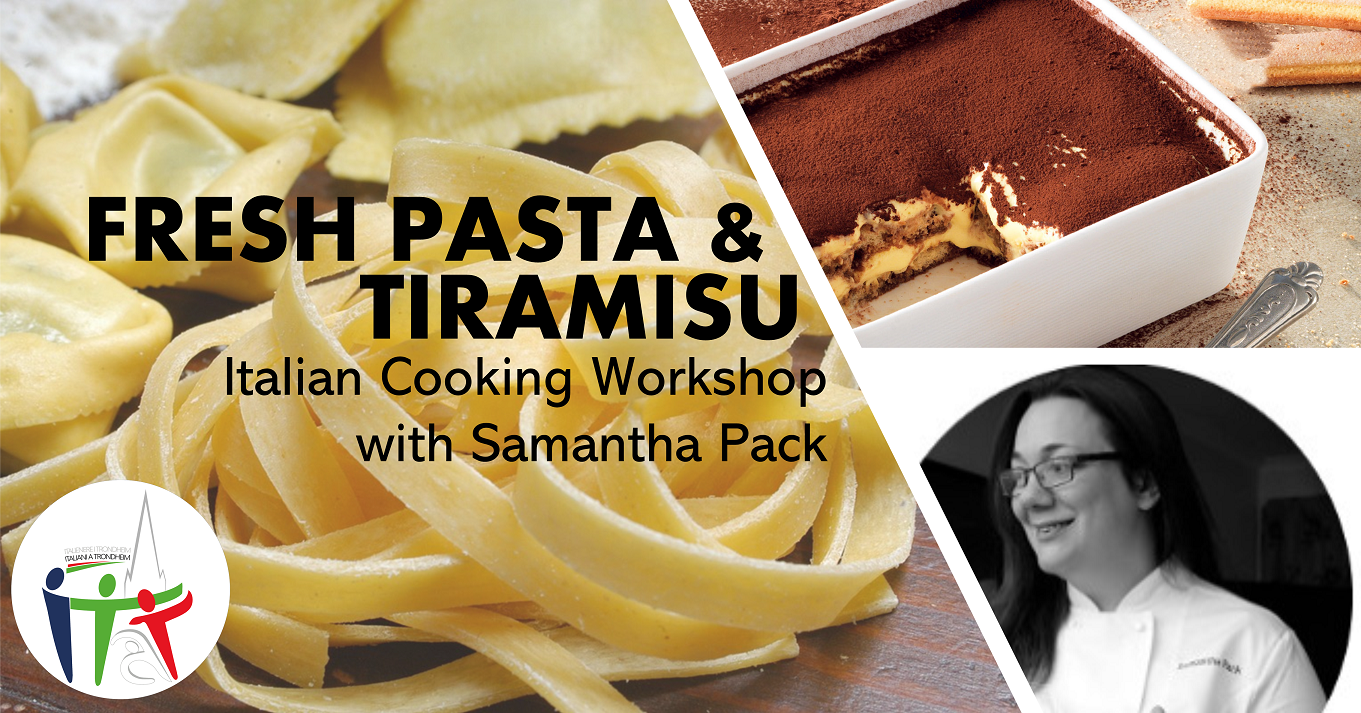 ITAT is thrilled to announce its first Italian cooking workshop in Trondheim! We aim to connect all the communities here: Italian, Norwegian AND all the others interested on learning and tasting authentic Italian Gastronomy, using a "media" that everybody love: FOOD!
During these two days workshop we want to show you how easy is Italian Cuisine, using local ingredients AND tools that are easy to find in Norway too.
This FreshPasta&Tiramisù Workshop is the second part of a two day workshop held on 2 consecutive days. More info on dates, costs, programme and registration are following.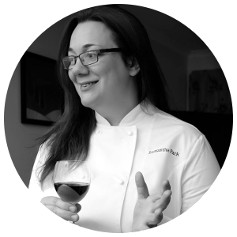 Please, join Samantha Pack (Italian-English chef) for two days workshop. Sam is a freelance cooking instructor and she combines her Italian /English "sides" entertaining you with her humour and passion for her job. With her teaching style she will be able to transfer you her professional skills during her engaging and fun workshops.
For more info about the instructor: www.cooksdayoff.co.uk
Workshops are open to any cooking skill level.
PROGRAMME
FRESH PASTA & BOLOGNESE SAUCE
Fresh Tagliatelle. We will use the "knife method" to shape the pasta.
Short demo of how to properly cook dry pasta
The Bolognese Sauce needs at least one and half-hour of slow cooking. We will prepare the sauce first so we can enjoy it for dinner.
TIRAMISU
DINNER at around 5pm. You can invite a guest of your choice.
WHERE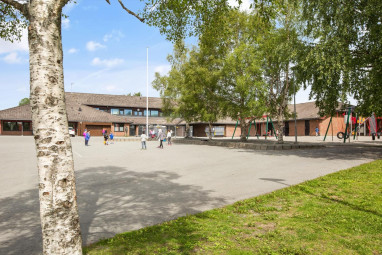 Kattem Skole
Uståsen 6, 7082 Kattem
WHEN
20th Oktober 2019
from kl.14:00 to kl.18:00
INFO & COSTS
ONE DAY WORKSHOP = 650kr / 550kr for ITAT Members
TWO DAYS WORSHOP = 1100kr / 900kr for ITAT members
Discounts for family members if booked together.
Costs cover all tools, ingredients and one guest of your choice for dinner 🙂
The fees are not refundable if requested 30 days prior the event (from 18th of September to 19th of October).
For further info:
Samantha Pack (info@cooksdayoff.co.uk)
Eleonora Tarantino (eleonora.tarantino@itatrondheim.no)